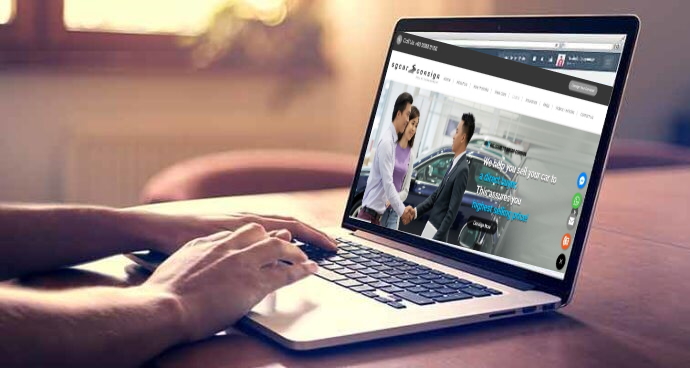 08 Sep

6 Ways To Sell Car Online Facebook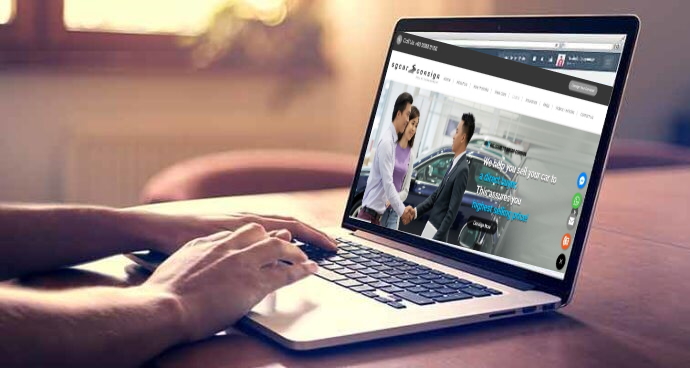 6 Ways To Sell Car Online Facebook
Did you know there are a number of ways to sell your car online on Facebook? Here are 6 ways that you could get your car to be noticed. With more exposure means more chances for getting the correct buyer. Let's start off with these options;
1.Facebook Personal Account
The easiest way is to start advertising your car for free is probably your own personal page. Personal page is mainly for your personal friends and relatives to know what you are promoting so getting 'likes' from them will start getting them to notice what you are marketing.
2.Facebook Page
Your company's page can be created in a matter of seconds and it is a more professional way as you would be either representing your company or brand. You can also start advertising your cars immediately without restrictions. But firstly, get your customers and friends to start liking your page before you start your online car sales as this would be more effective. Once you have more fans liking your page, you can try facebook marketing to reach out to people who know your friends or interested in cars or even people you don't know. As for facebook marketing, it depends on how much you might want to spend to get that targeted audience but it does not mean that spending a lot can get you sales. Facebook marketing is not easy if you do not know the basics of it and you could end up spending a lot and not getting any sales.
3. Facebook Groups
These are mostly target groups of members where you could market your products. So, most of these members have a certain interest in it before they join groups. One of the top facebook car groups in Singapore for selling your cars are as below;
1. Singapore Cars For Sale : 10500 members
https://www.facebook.com/groups/singaporecarsforsale
2. Singapore Cars Online : 3100 members
https://www.facebook.com/groups/singaporecarsonline
3. Singapore Direct Cars Owners : 1100 members
https://www.facebook.com/groups/singaporedirectcarowners
4. Facebook Market Place
Market place works something like a classifieds of Facebook and basically you can advertise almost anything you want for free. As there are lots of products in this market place, it is not really a good place for advertisement but more for an exposure basis.
5. Facebook Live
All you need is a smart phone with camera to go on live on Facebook. Schedule a date and time for your live session and post it on several groups on Facebook so that when you go live, there will be audiences where you could showcase your products. Promotions and discounts are effective when you go on live so get prepared before you decide on going live.
6. Facebook Messenger
This might be a more direct way but it is definitely intrusive. Find friends or people you know on facebook and start sharing your namecards and promotions.
Have we share something new with you today? Hope you find it useful and if you find going thru all these is a hassle, you can always contact SGCarConsign to sell at market price to private buyers for you while you continue driving it. Fill in our contact form today and let us do the hard work for you.