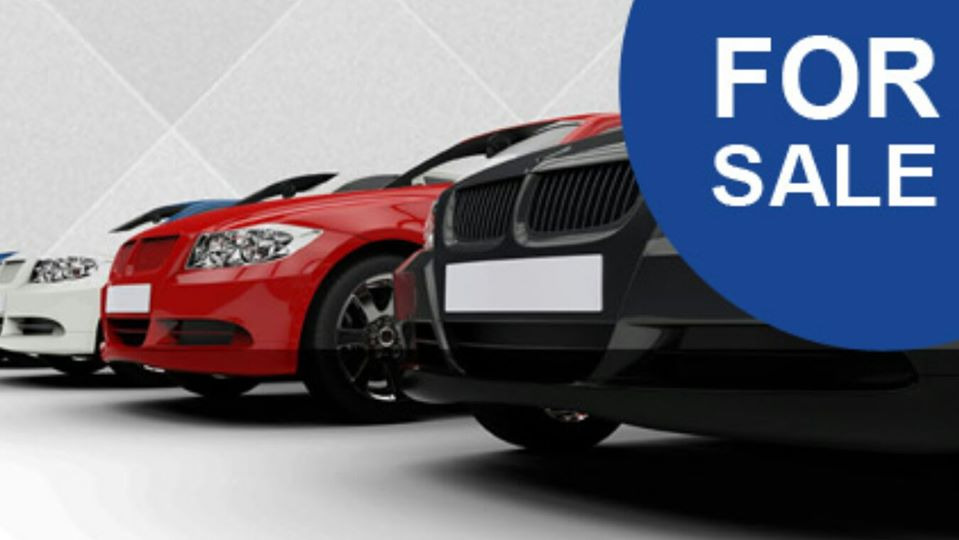 17 May

SGCARMART SELL
Thinking of selling your car on sgcarmart? Almost 90% of direct car sellers end up selling to dealer because of these 3 mistakes;
1. Ignorance; not sure about current interest rates and insurance quotes when private buyer enquire
2. Assumption; Thinking that the next buyer does not have a car to trade in. If a buyer has a car to trade in and because you are just selling and not able to trade in his car,it deters and discourage the sales process.
3. Worries; About the whole process, paperwork and full settlement as you don't know that someone like us can help you settle everything when you sell directly to a private buyer at the CURRENT market price.
Since 1996, thousands of seller had been getting thousands of dollars by selling their car with our proven professional service. What's more, continue driving while we get that correct buyer to pay you the CURRENT market price for your car. Get updated first with our FREE market valuation of your car before you decide your next step. No obligations even if you are just finding out the market price for future use. Fill in our contact us form and we will get back to you within 1 hour.