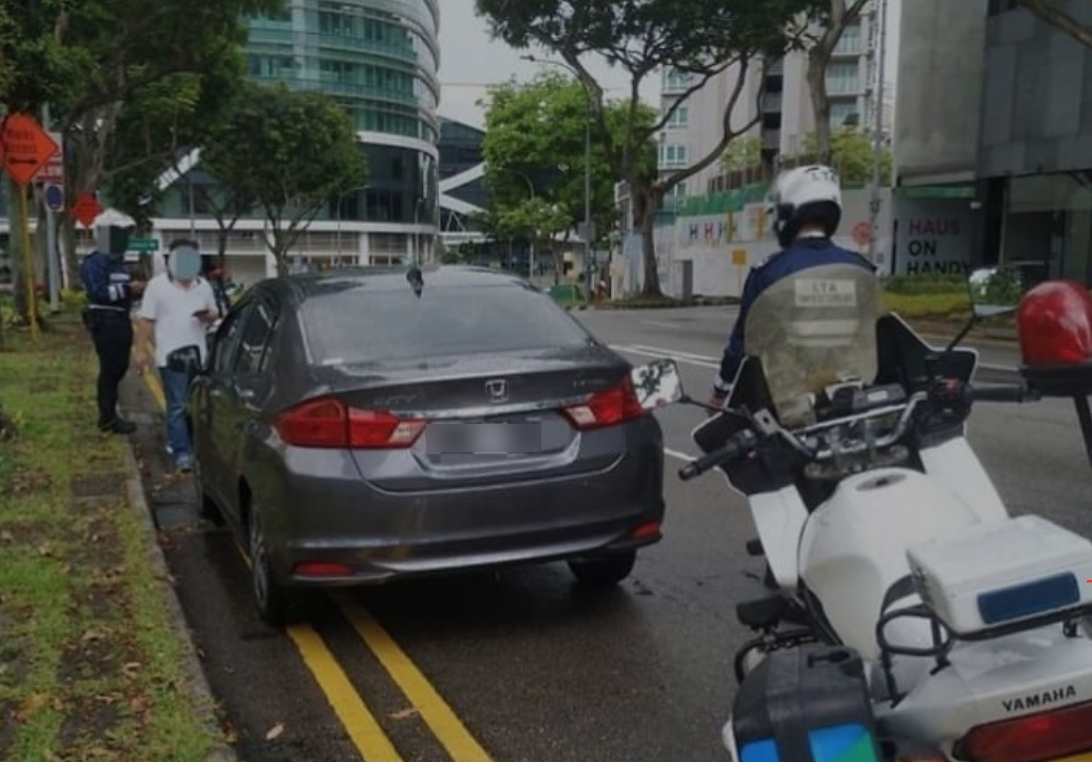 25 Apr

2 Vehicles seized for carpooling during 'circuit breaker.'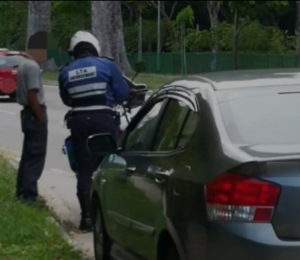 Two drivers had been booked for providing carpooling services during the "circuit breaker' period. Their vehicles will be seized by LTA while investigations are being carried out. The drivers were booked following LTA's enforcement operations around several locations this week.
"Such irresponsible behavior endangers the health of drivers, passengers and their families and undermines ongoing efforts to suppress the spread of COVID-19"
If convicted, those caught offering carpool rides during this period face a fine of up to $10,000/-, a maximum of 6 months' jail or both.