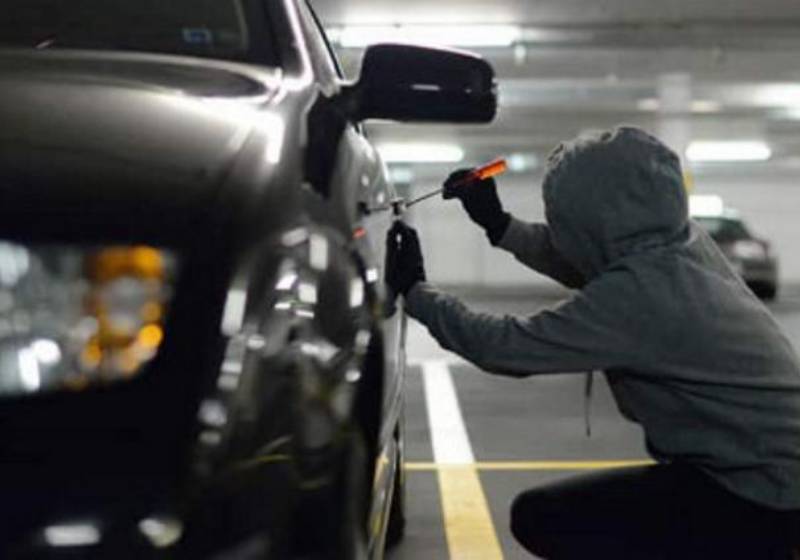 10 Dec

Car thefts in Singapore might not be common, but they can still happen.

In May 2018, a man was arrested for a series of car thefts in eastern Singapore.

In order to understand how you can prevent yourself from being a victim, it's crucial to be aware of the ways in which cars can be stolen. Here are some ways car thefts can occur:
Car taken on joyrides when valet services are engaged
Car stolen when valet services are engaged
You've left your keys inside the car and someone has d

riven it away
Forced entry into car through windows, doors or keyhole
Hacking into cars by getting around their security systems, e.g. investing in technology that can wirelessly hack into cars
Nonetheless, try not to jump to conclusions immediately when you are unable to find your car. It is natural to panic but try to stay calm and eliminate all other possibilities.