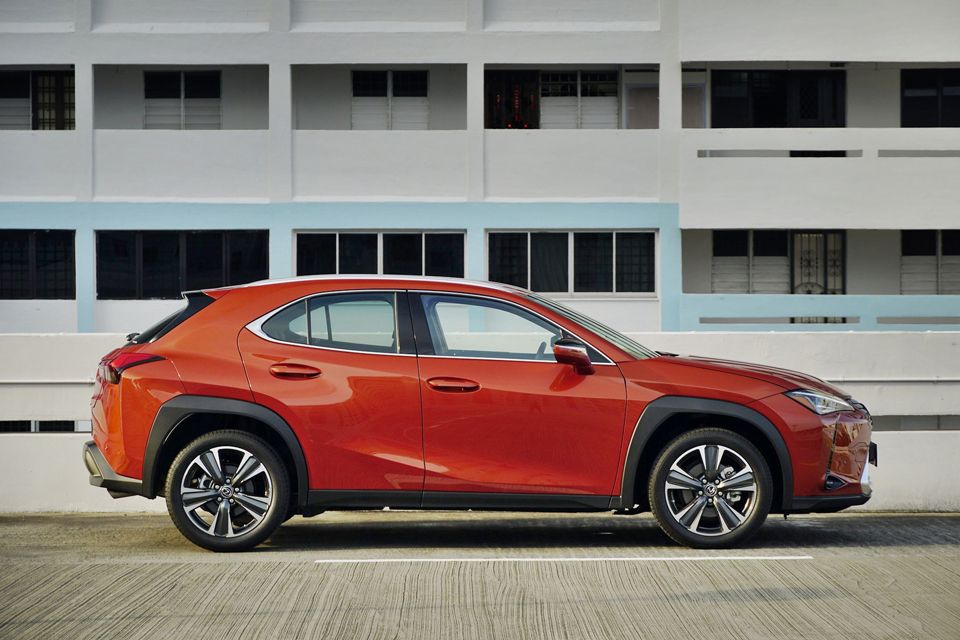 14 Dec
HAVING a car to drive in Singapore usually means buying one or leasing one, but other options are starting to appear (apart from the age-old one of pinching someone else's car keys).
Lexus distributor Borneo Motors recently launched a scheme called Lex'plore that amounts to a lease-to-own arrangement, while BMW Financial Services Singapore and Sime Darby Services launched a service in July that gives people access to BMW cars by subscription.
The Access by BMW programme initially entailed at least a month's subscription, but the shortest period is now one week. For S$740, the service will deliver a BMW 118i to the customer's doorstep and collect it after seven days.
Conversely, the service also recently extended its maximum subscription period to a year. Unlike conventional car rentals, however, Access by BMW allows users to pause their subscriptions, which is especially useful for frequent travellers.